Continuing Education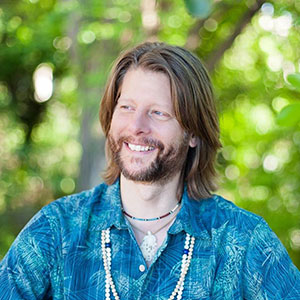 Laurel School of Massage is so excited to host a LomiLomi class with Jason Bratcher on Monday, Tuesday and Wednesday, September 9th, 10th, and 11th. This is 24 hours of CE's and the cost is $375. Please call Caroline at Laurel School of Massage if you have any questions or wish to register for this class. $335 if you register by August 9th. Save your spot with a $200 non-refundable deposit. 832-969-0040
Jason Bratcher is a Massage Therapy Instructor and a Continuing Education Provider in the State of Texas with 20 years of dedicated Massage Therapy Practice and LomiLomi "Hawaiian Temple Bodywork". Jason's deep respect and honor for this wisdom and way to live reflects in his passion for teaching and imparting authenticity and integrity in all of his endeavors.
Laurel School of Massage is hosting a Cupping Class on Sunday, May 5, 2019.
If you are interested in taking this class or have any questions please call Caroline at 832-969-0040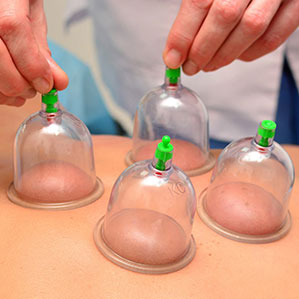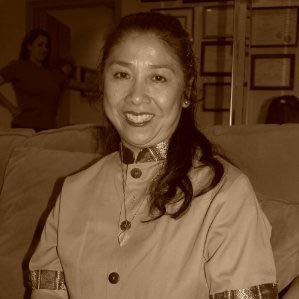 The class will be at held at the school. Our address is 16686 Champion Forest Drive. The time is from 10:00 AM until 5:00 PM. The cost is $175 for 6 CE hours. The class will be taught by Souri Sisavath who brings almost 20 years of experience.